DCAK-MSA ADDS CIVIL ENGINEERING GROUP

DCAK-MSA Architecture is pleased to announce that we have added a Civil Engineering Department to our firm and that our name has changed to DCAK-MSA Architecture and Engineering, PC. The addition of an engineering group enables us to provide clients with one-stop, comprehensive Land Planning, Civil Engineering, Architecture and Construction Management services.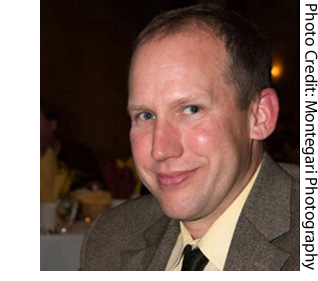 Civil Engineering Group. Bradley G. Cleverley, PE will be the key person in the new group. Mr. Cleverley comes to our firm with over 23 years of experience successfully handling civil, site and drainage design and obtaining municipal and regulatory approvals for many commercial, municipal and residential projects throughout the Tri-State area. Among the new services we now provide are: MS-4 Drainage Compliance, Brown Water Treatment, Hazardous Material Remediation, Environmental Impact Statements (EIS), Municipal, State, DEP & DEC Approvals.
5-D Computer Modeling. With the addition of civil engineering services, DCAK-MSA is updating the company CADD platforms and providing staff training for the advanced production technology. The adoption of 3-D civil engineering software enables a transition to parametric construction. Our engineers and architects will fully integrate the site and building design work, to create land developments, drainage, grading and roadways, first in the virtual world, before they are constructed it in the real world. The 3-D civil engineering and building construction documents are a part of 5-D Building Information Modeling (BIM). Conceived in 1987, BIM provides a three-dimensional, digital integration of all project design components with the 4th dimension of time, and 5th dimension of cost, to better address facility management and life-cycle maintenance considerations. BIM will provide our clients with the most efficient and cost-effective design process as well as an invaluable tool for the future management of their properties.
AGi32 Lighting Design. DCAK-MSA Archi-tecture and Engineering has also added comprehensive lighting design to our list of new services. Our lighting design staff utilizes AGi32 Lighting Software to prepare designs with precise photometrics for both manufactured and custom lighting installations, including challenging applications in large spaces of churches and cathedrals. Our clients will be provided with realistic simulations of lighting designs in their projects, allowing them to envision the final appearance of the completed buildings. The addition of new services, new staff expertise and training, and new software, provides DCAK-MSA clients with a one-stop but comprehensive array of services, to minimize client's time on coordination, reduce delays in design, and improve the final product.